Virtual KS4 Open Evening
Welcome to our virtual Key Stage 4 open evening, please navigate your way through the various links where you will find key information regarding the subjects taught for GCSE. 
Please click on the link below for a welcome message from our Headteacher Mr. Mark Powell:
*Click to open in a new window
Please click on the link below for a message from our Key Stage 4 pastoral team: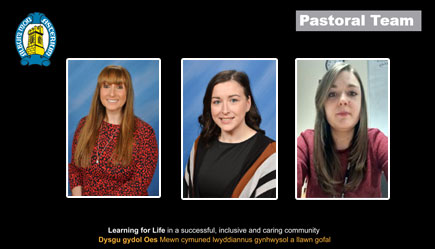 *Click to open in a new window
Whilst we are not able to give you a tour of our school and the facilities, we hope that the various presentations from our subject staff will give you an insight into the curriculum on offer at Key Stage 4.
Key Stage 4 Information
For information on Key Stage 4 including transition, support and the timetable overview please Click Here.
Option Subjects Offered
Please click on the subject link below for an informational video to open in a new window:
*Whitchurch High School students, please use Google Chrome viewing these videos in school.
Options Programme Student Support
The presentation from Mr.John (Deputy Headteacher - Curriculum) below provides video clips and voiceovers which take students through each step of the options process. It includes explanations on how to log free choice and final option choice decisions using the SIMs Student App:
*Click to open in a new window
Student Wellbeing Officer
We are very fortunate at Whitchurch High School to have our own wellbeing officer who provides practical and emotional support to students on a 1:1 basis when they are experiencing personal problems. Click on this link below for a message from Miss. Armstrong: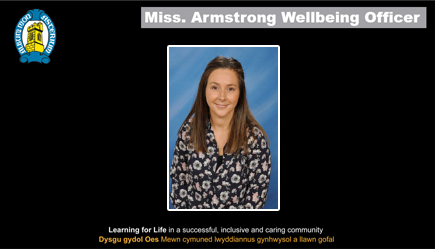 *Click to open in a new window
If as students or parents you are concerned at any time regarding your or your child's wellbeing, please Click Here to visit the wellbeing section on our school website or please do not hesitate to contact us directly and we will do everything we can to help.
Virtual Tour
If your child has not had the opportunity to visit our Upper School site, please Click Here for an overview of our site provisions, they will however, at the earliest possible opportunity, have a tour of Upper School to get used to their new surroundings.